Need help finding the perfect mug for your big day?  
We've made it simple for you to compare suit and mugs, customer examples, and other tips and tricks to help you impress the most important men and woman in your life. Click the link to learn more!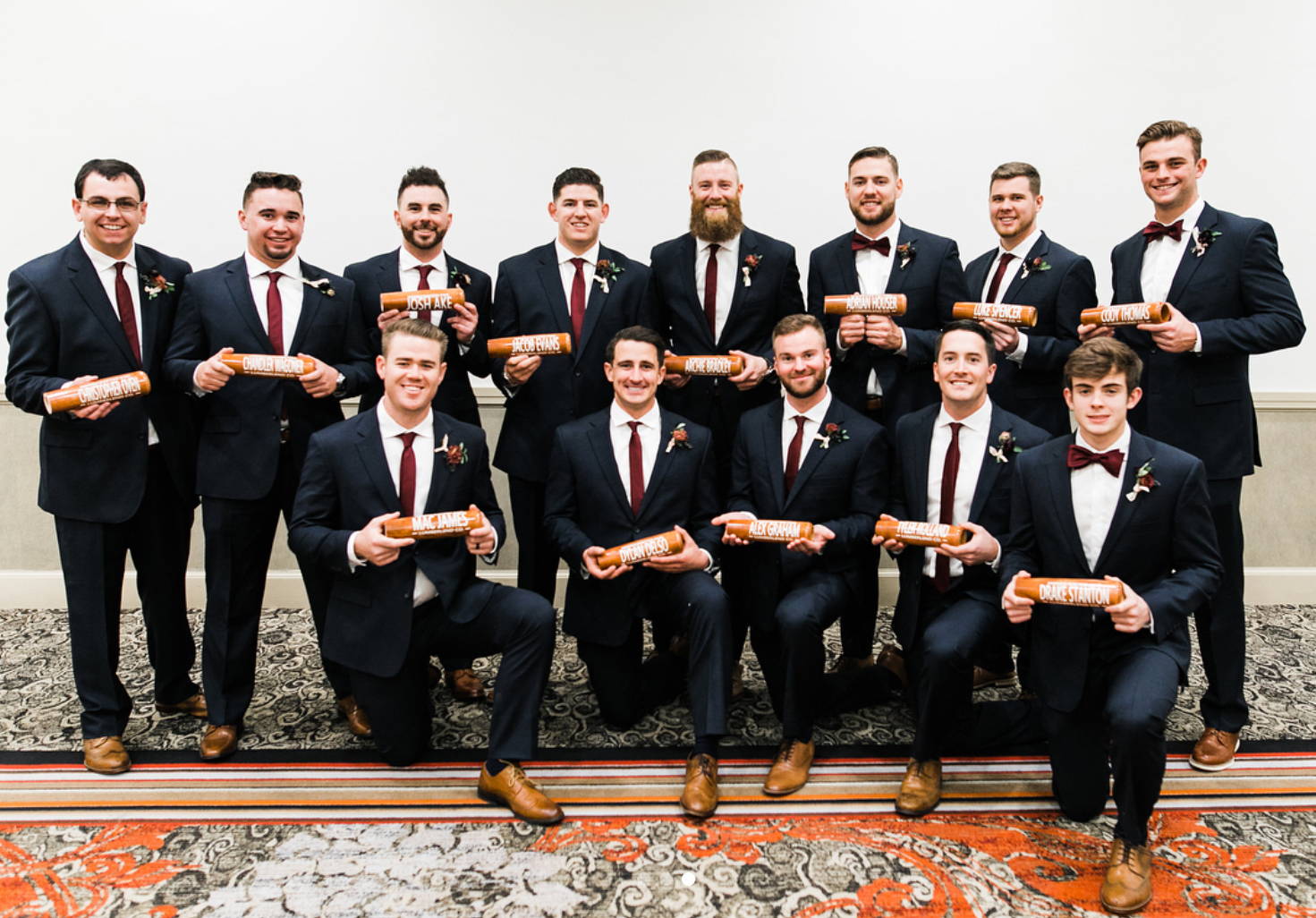 We give you a starting point, but the rest is up to you! Our mugs are fully customizable from start to finish. Whether you want to design them to match your suits or your favorite team, if you can think it we can make it!
---
Don't get us wrong these mugs will look good displayed pretty much anywhere. Let's be honest you want something that your groomsmen WILL ACTUALLY USE! Whether its coffee, beer, or something else our mugs are the perfect companion.
Each one of our Bat Mugs is handcrafted from start to finish out of high quality maple wood, making our mugs the most elegant, and functional bat mugs on the market.  
---
Enough with the wallets, socks, and flasks. Give your guys a gift that they will cherish and be proud to display in their house or use with their favorite beverage.
---
Fits 12oz or 1 Full Beer
Perfect for around the bar or game-day with the boys.
Satisfaction Guarantee
If you are not happy when the mugs arrive we will buy them back from you no questions asked.
Discounted Pricing
We understand that cost can rack up quickly for the big day. Send an email to our team at info@lumberlend.com for exclusive discounts on orders of 5 or more and 10 or more!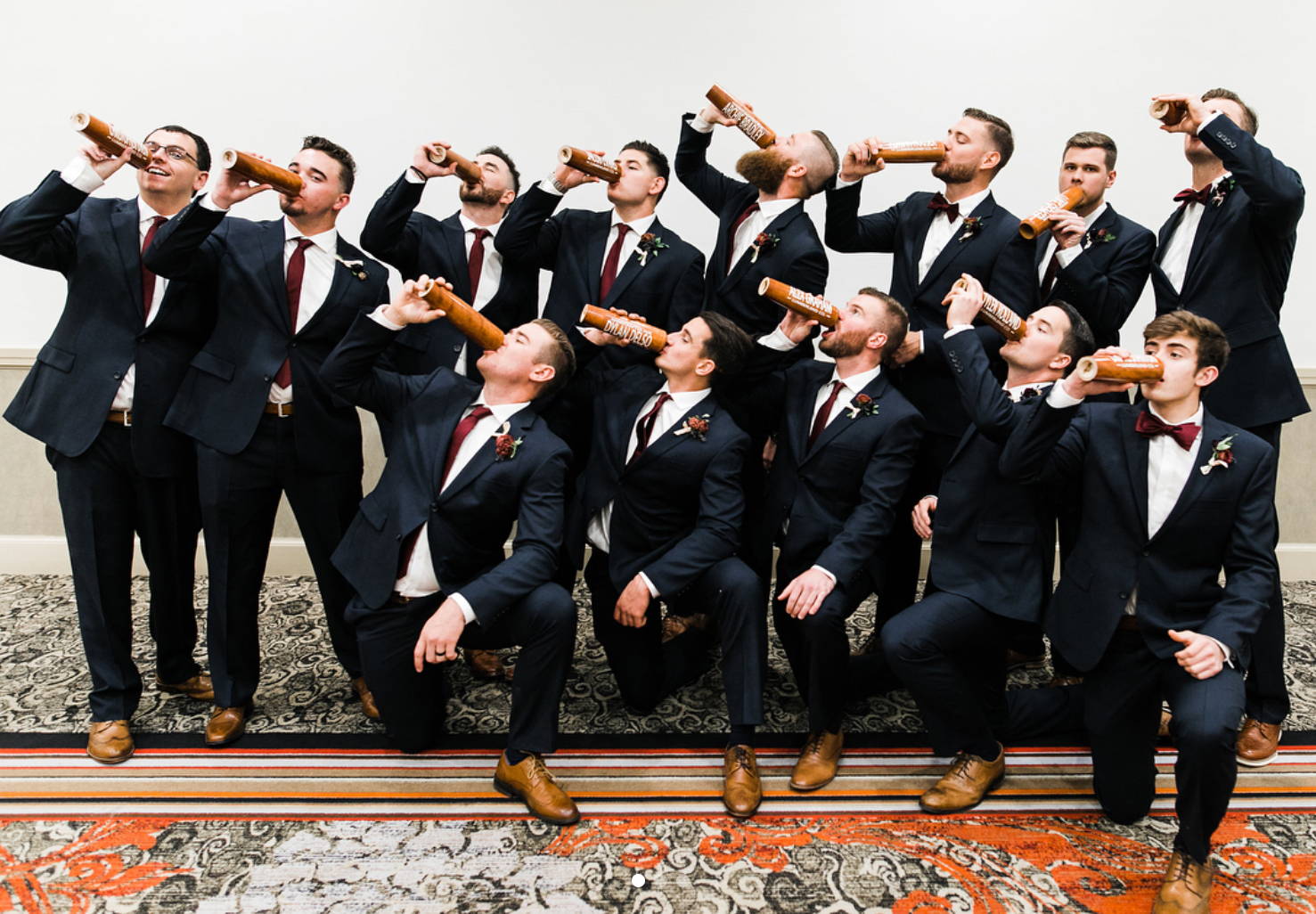 "Shoutout to Lumberlend for hooking me up with some awesome Bat Mugs for my groomsmen gifts...As soon as I saw their mugs, I knew that they were the perfect gift from one baseball guy to another. All my guys thought that they were the coolest things they had ever seen. Looking forward to many cold drinks straight out the barrel."
- Tyler R.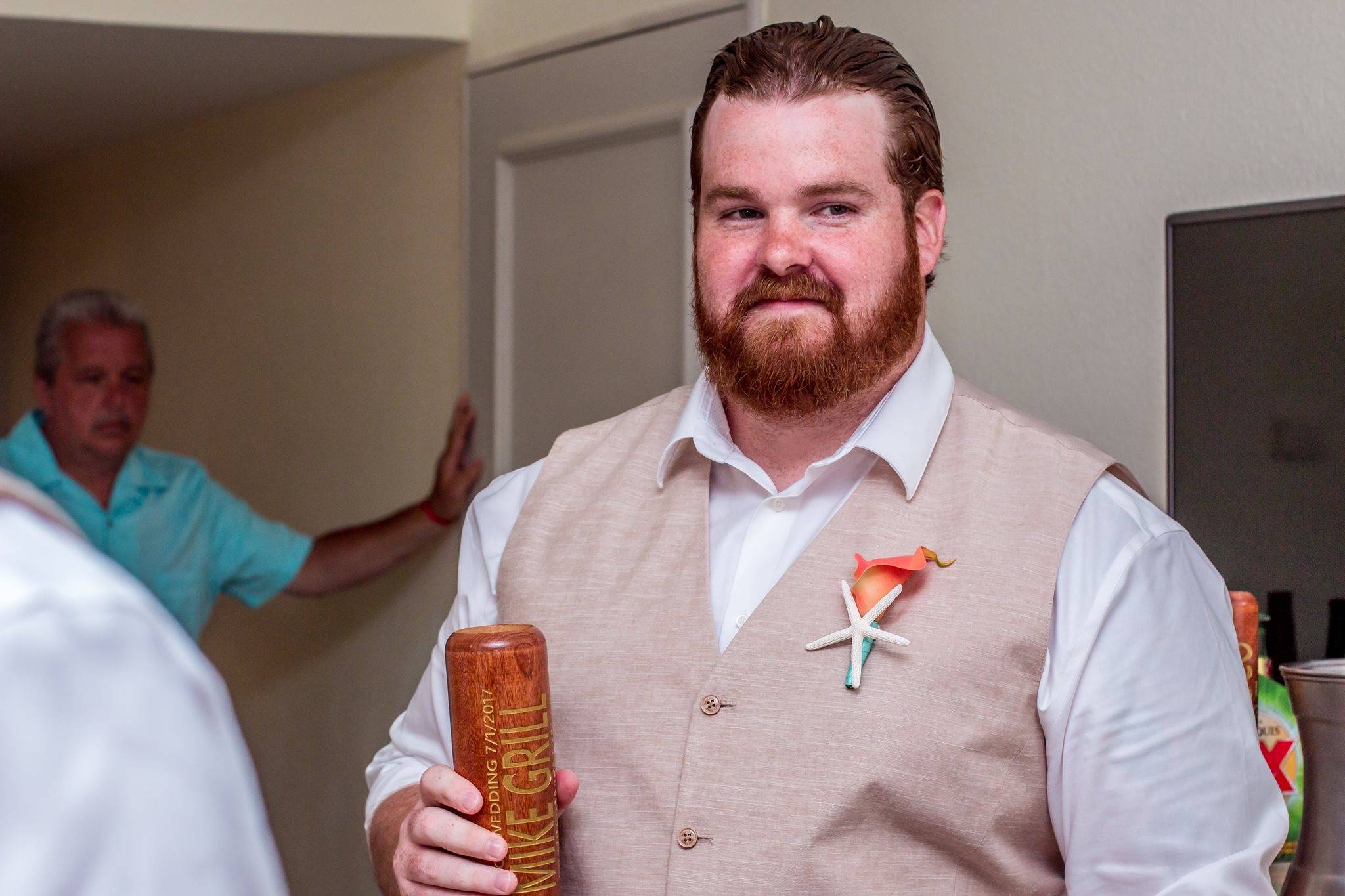 "With all the wedding planning an stresses that come with it, you and your company have put a smile on this groom. These mugs, by far, are such a highlight of this week. It is much appreciated to have received such great customer care.
THESE ARE AMAZING PIECES OF ART!!!
Thank you so much!
-Justin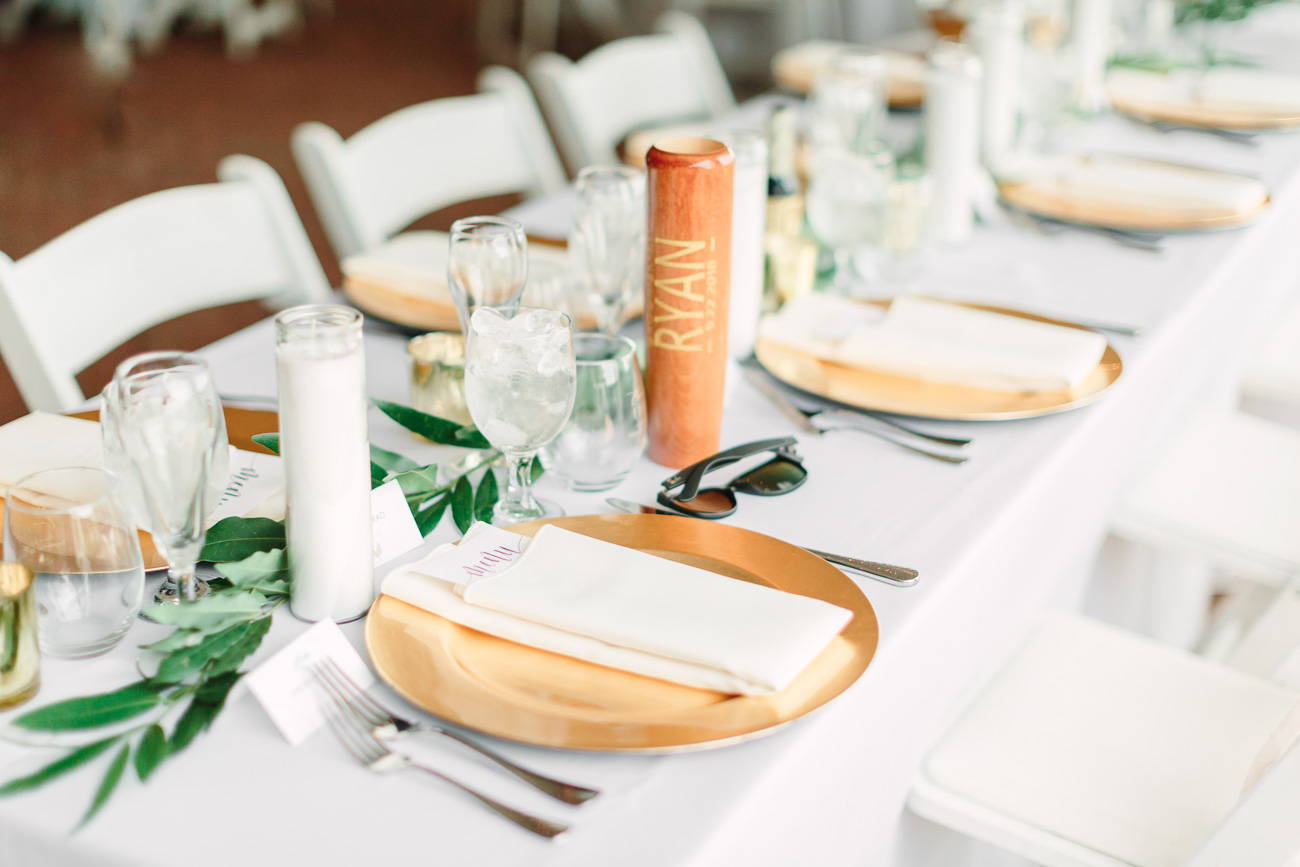 "I'm getting married in September and all of my groomsmen are baseball fanatics and our wedding theme is baseball. I'm so excited to have found this for a gift for them. Once people see these at the head table they are going to go crazy!"
-Nicole
Sign Up For Our Newsletter
We promise we wont flood your inbox... unless we have special deals and promotions for you!