Home - Collections - Grooms
Welcome to our Groom Styling page, specifically designed for you prepping for your marriage debut.
. We've created this page to help you cover all your bases leading up to the big day.  
Find the mug that matches your groomsmen's style.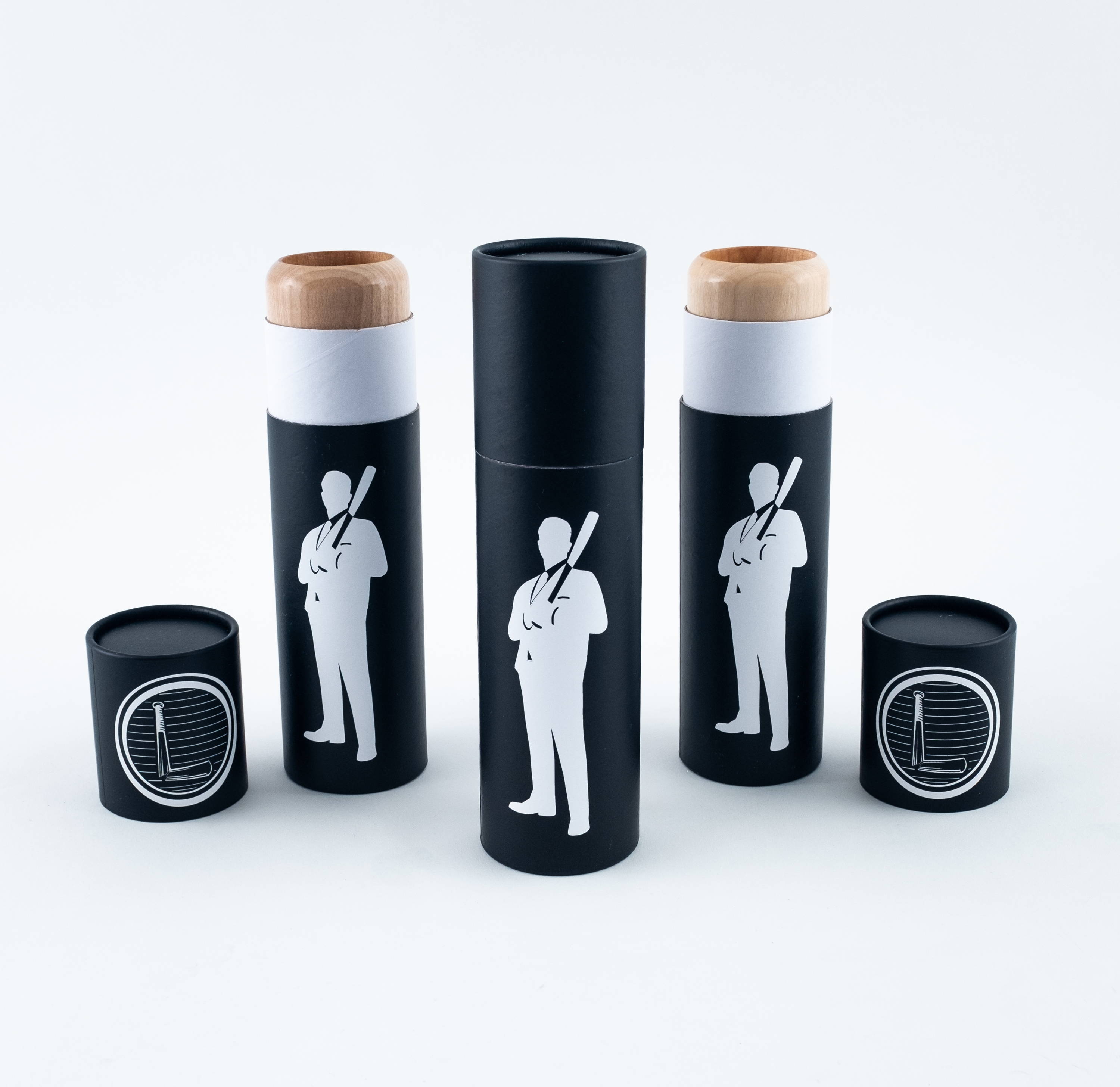 Our packaging is custom-designed for your groomsmen so that they know you found the perfect gift to appreciate them on your wedding day.  
With our custom mug options, you can design each mug to be personalized to each member of your groomsmen party. Choose the right stain, color, text, and images for your "boys" to make each mug even more personalized.
Want to let each groomsman know how you truly feel? You can include a handwritten note with every mug, individually written to let them know how much you appreciate them. (only $5 per note).  
Need help with questions and customizations? Reach out to us directly by emailing info@lumberlend.com
Do's and Do-Nots - Pointers and Tips Leading Up to Your Big Day

---
---
We all get a bit overheated. Vests help you cool down, hide sweat, and look slick at all times. Plus they can accent your suit to match the bride or contrast your groomsmen.
Bright is Bold.
Dark is Slim.

---
Have the years taken you away from your old physique? If so, go slim with a dark suit. The closer to black, the thinner you get.
---
Whenever you're speaking to your audience, start every speech by appreciating your bride and complimenting your guests. Then have fun with the rest.
---
There's a reason you're the "Groom". Don't forget to cut your hairs, clip your nails, clean your teeth and pluck that brow. You want to be the most handsome man on your wedding day.  
Plan to Save.
Plan to Please.

---
When your Bride is doing most of the planning, it's easy to push off responsibilities. Rule of thumb to save costs: Start your part at least 90 days in advance. When you plan your outfits, coordinate with your bride so both parties look great together. A happy wife, a happy life.  
---
Drop the Belt, Not the Pants.
---
Suits are not meant for belts. Why? They cut your style in half. The crisp look is with fitted pants that hold to your waistline.
---
You don't have to have the most expensive suit, but you want to be comfortable all day long. Rentals are often cheap materials that cause itching and perspiration. Wear your own three times and you'll get your money's worth.
Classy Doesn't Mean Flashy.

---
Keep it simple: a tie, pocket square or boutonniere, and choice of a time piece. The more you glare, the more they'll stare, and not in a good way.
---
You're going to have an amazing time at your wedding, but make sure you're able to give a speech at any moment if necessary.
Plan With Her,
Not Without Her.
---
You know that your Bride is very excited and she wants you to take part in the planning...at least somewhat. Don't plan your groomsmen's attire without coordinating with her. She wants her team to look great next to yours.
---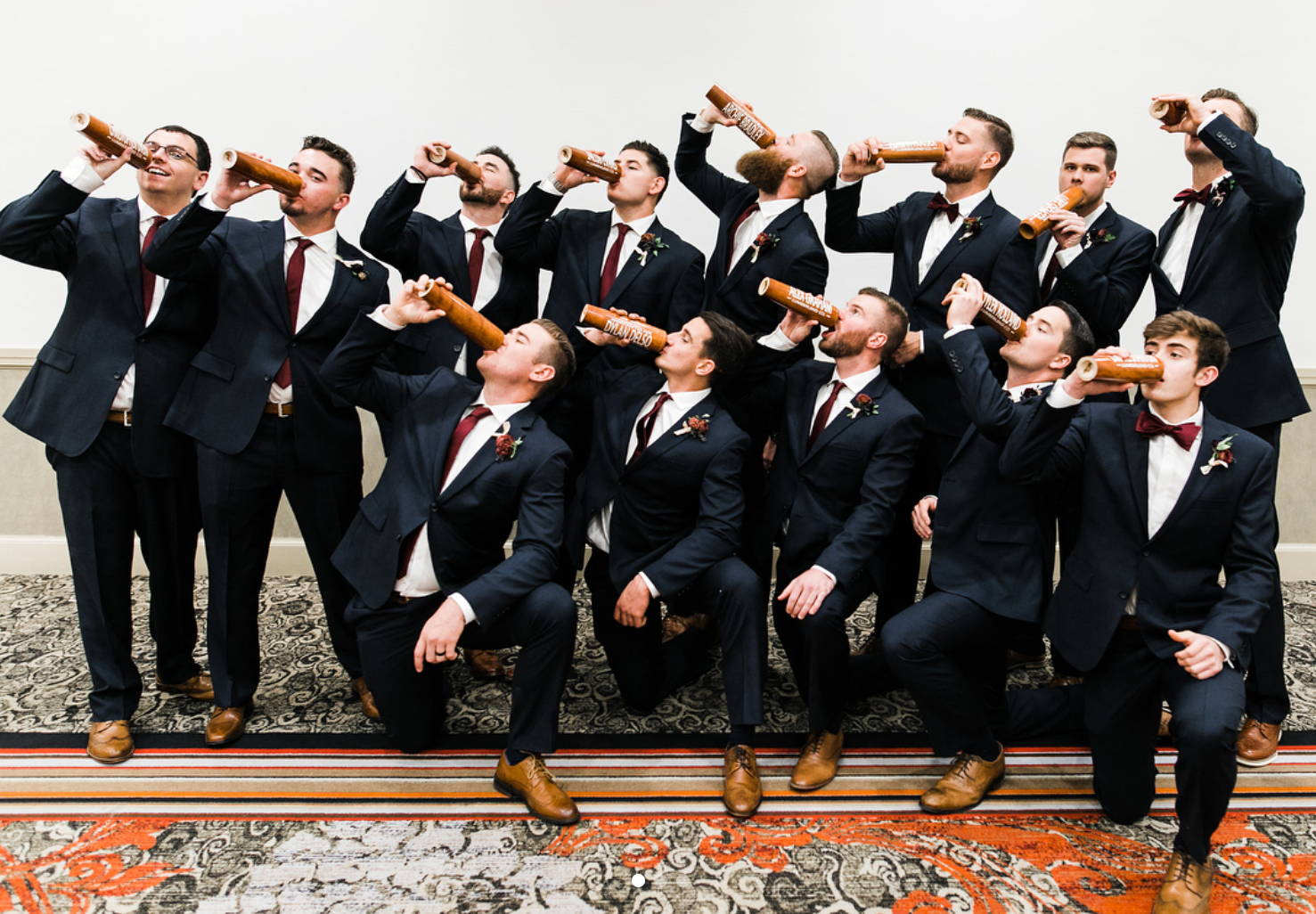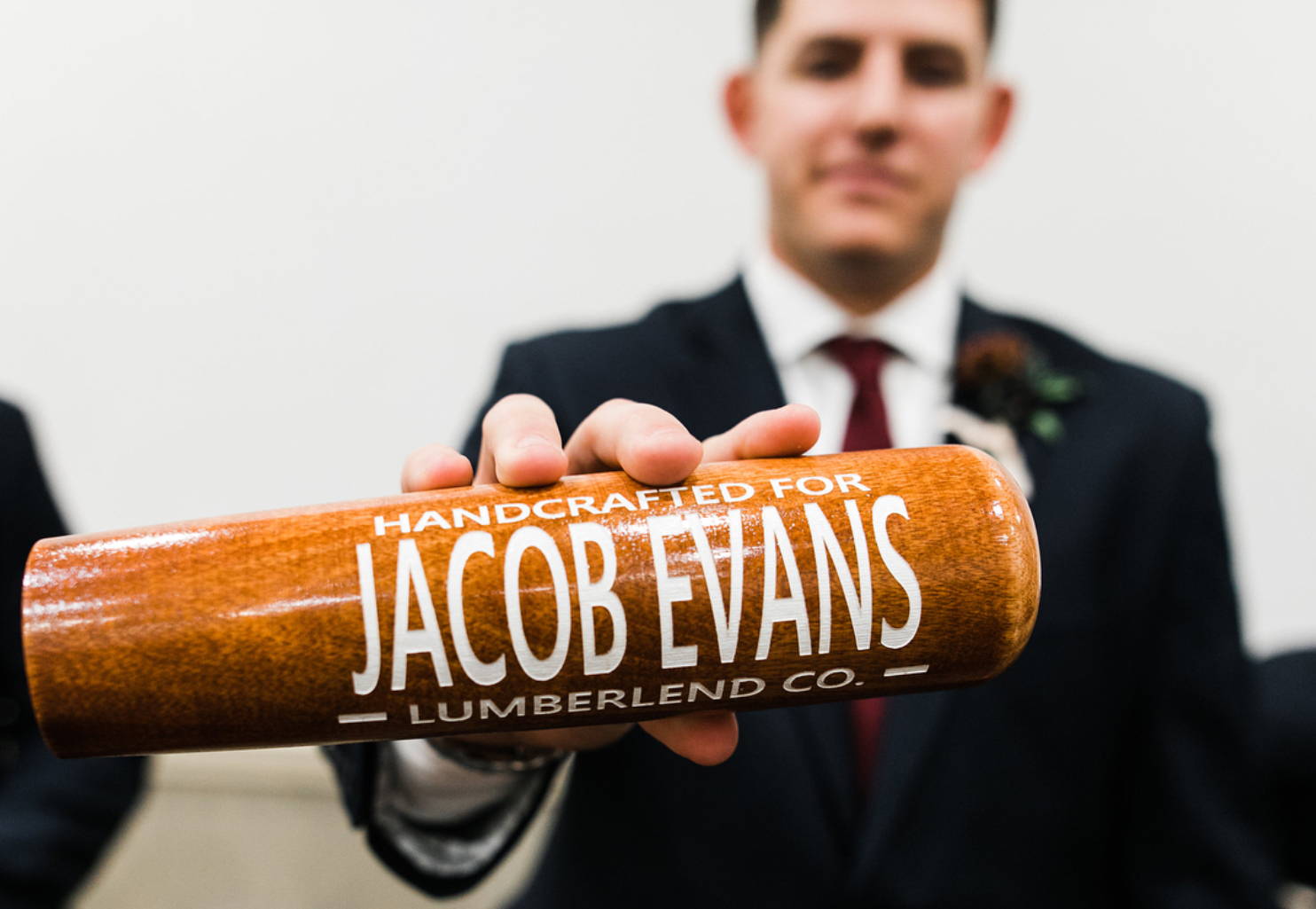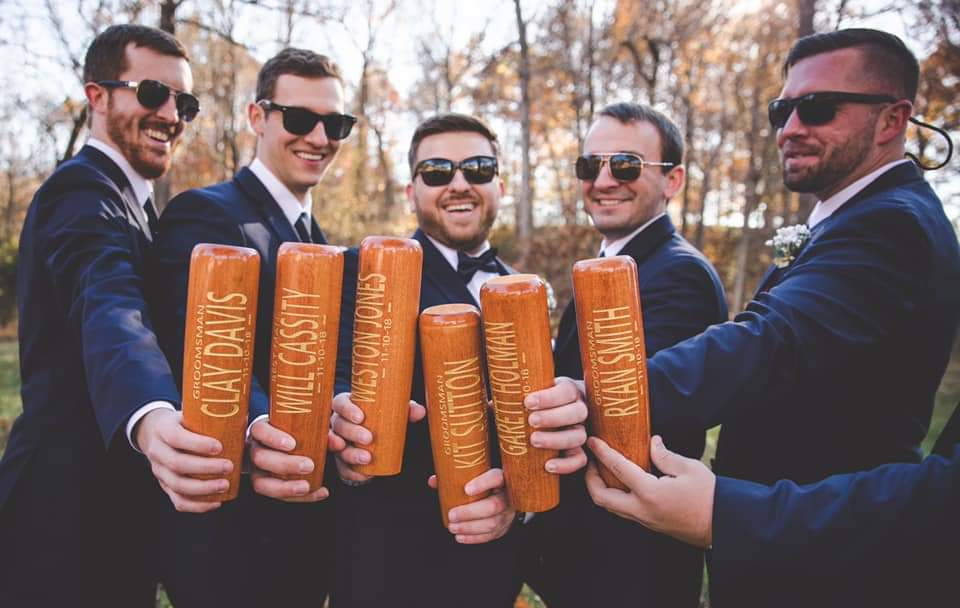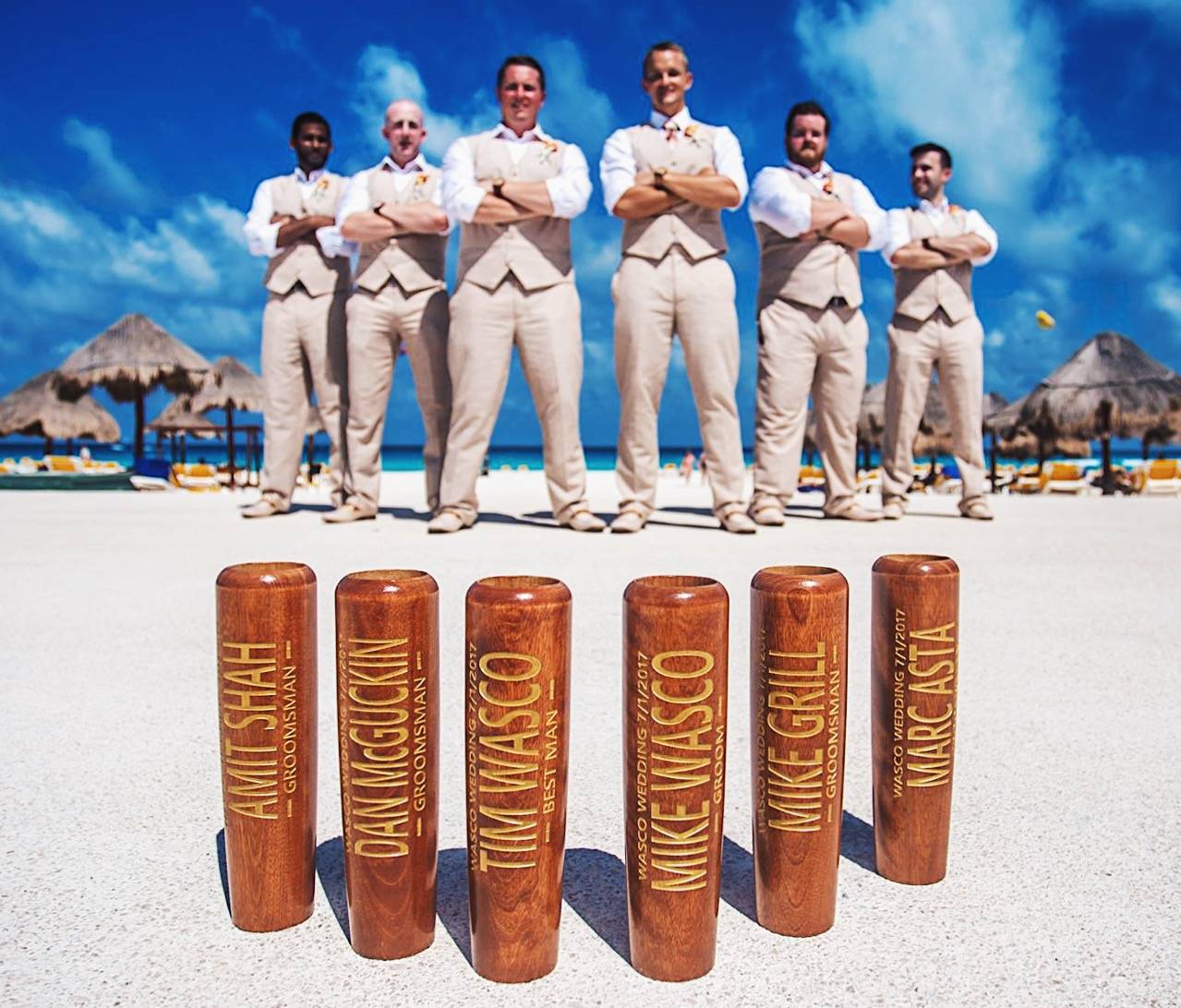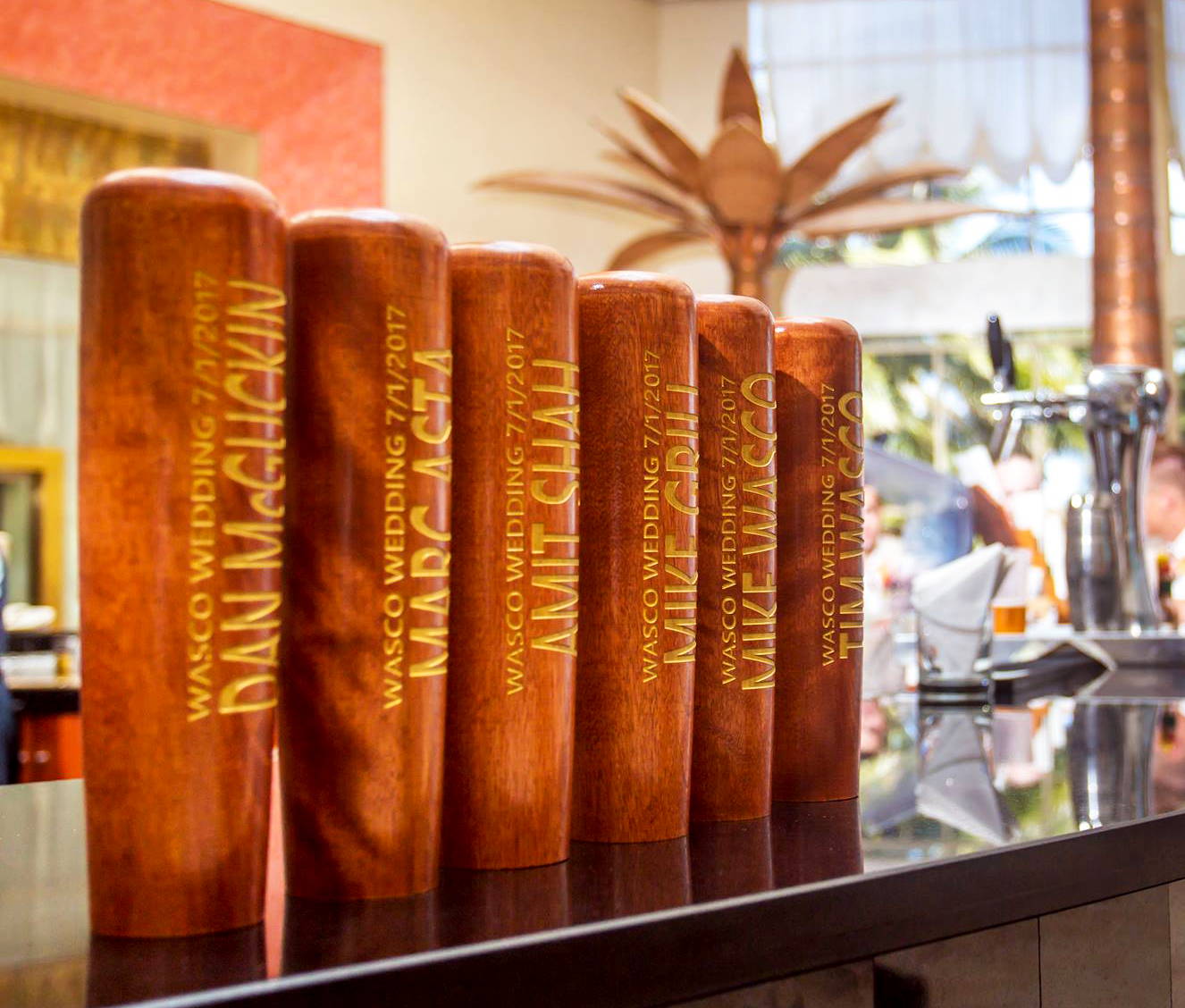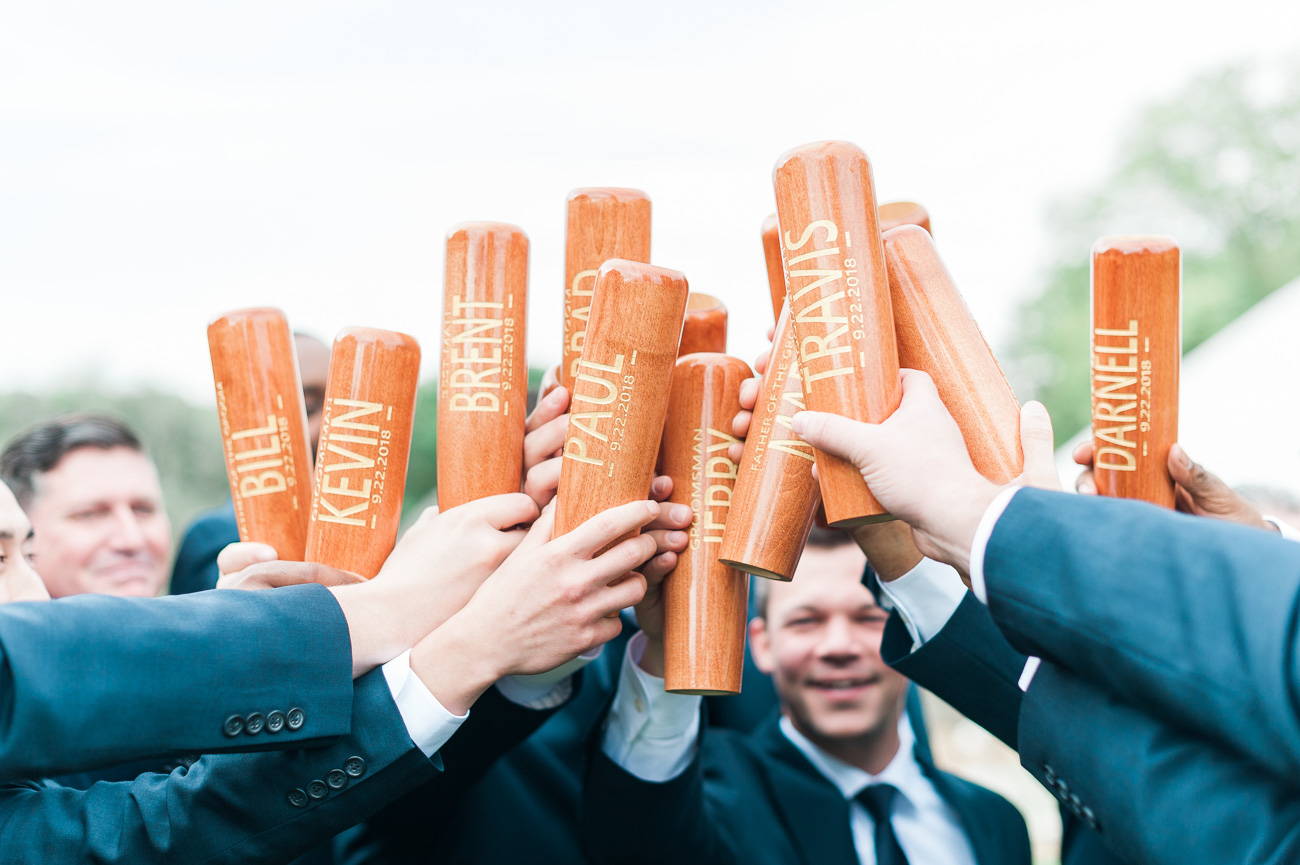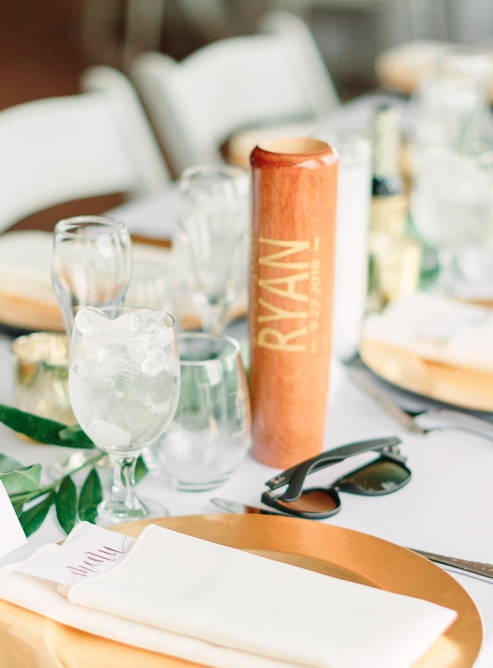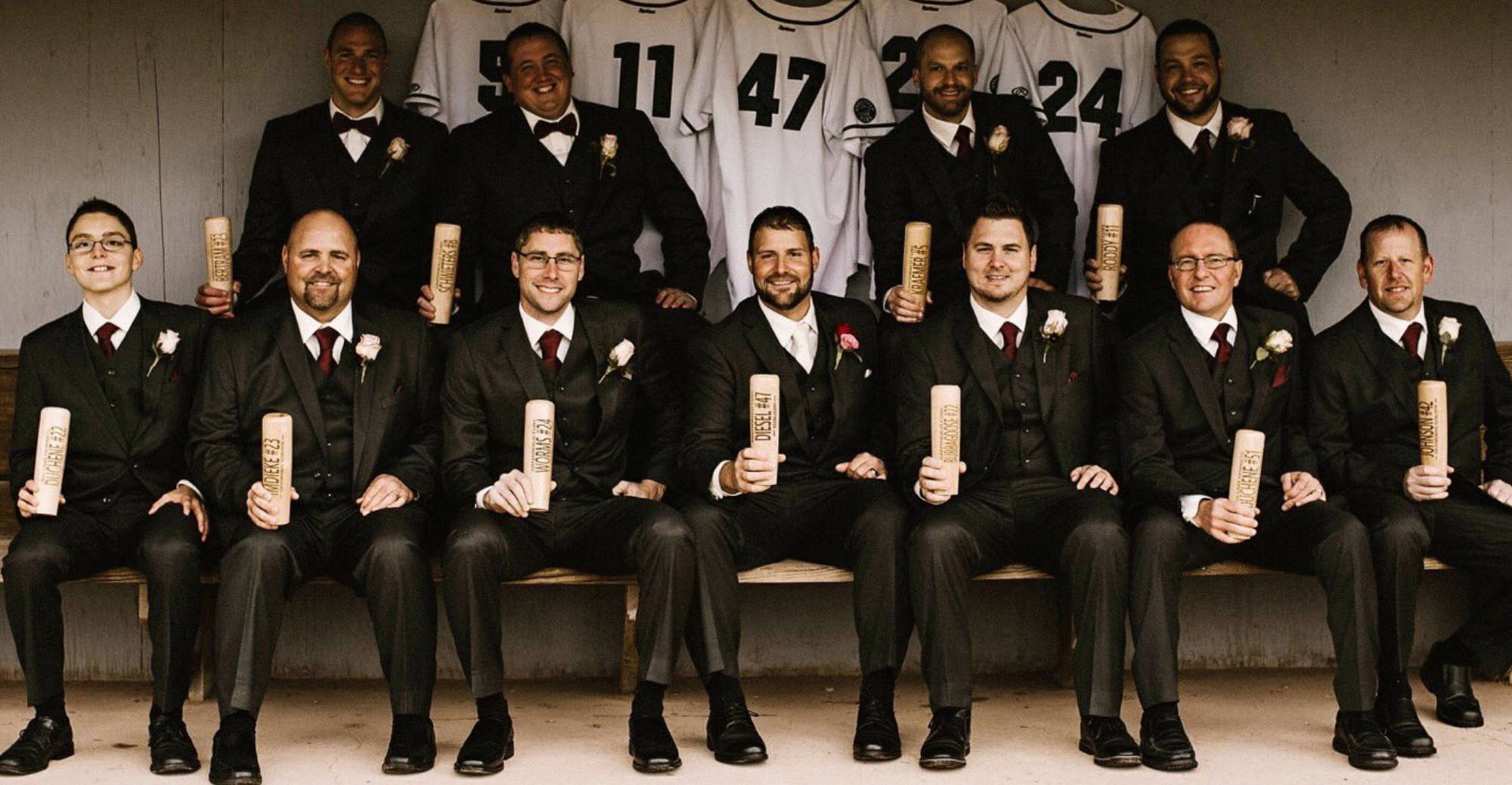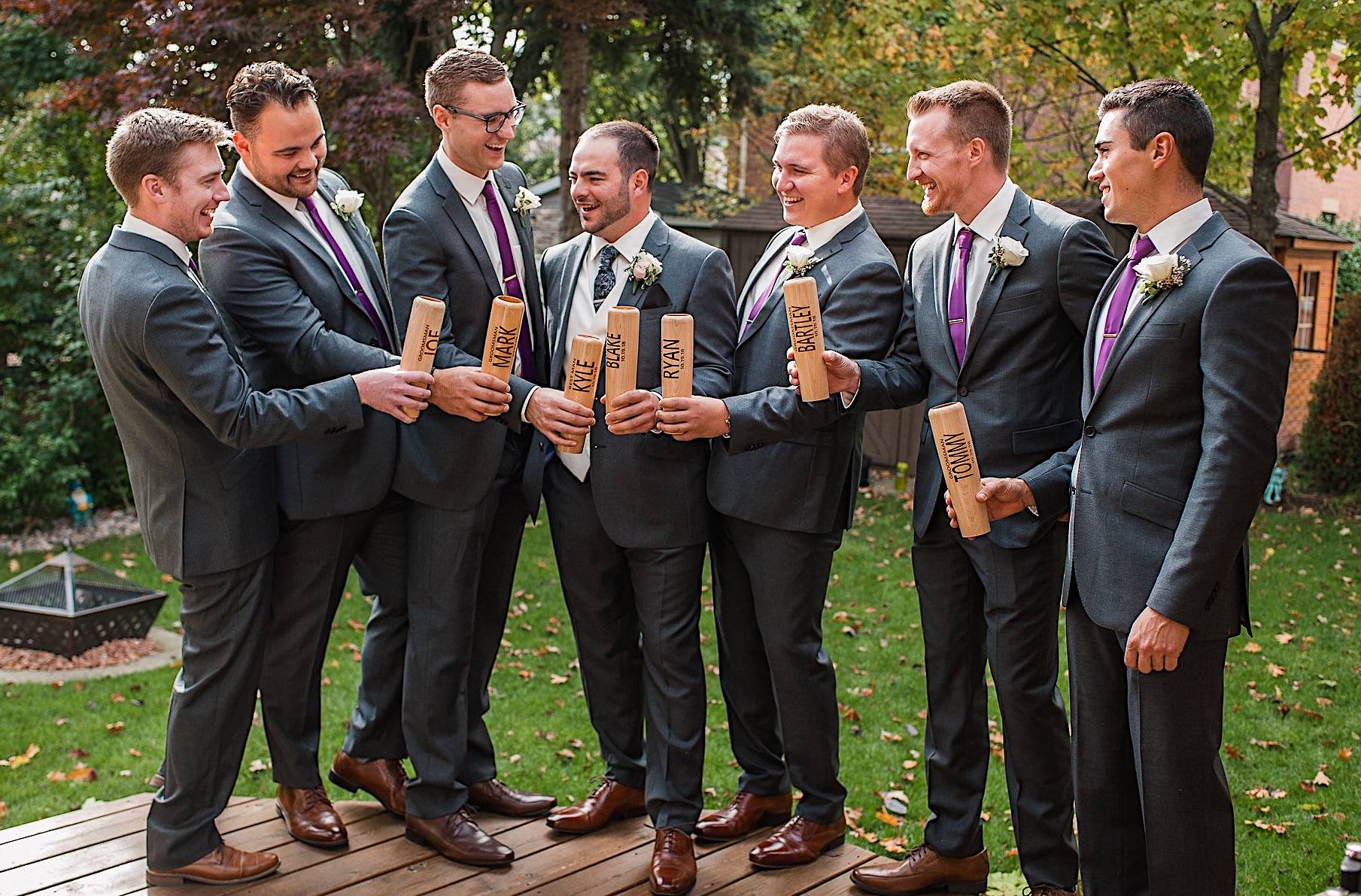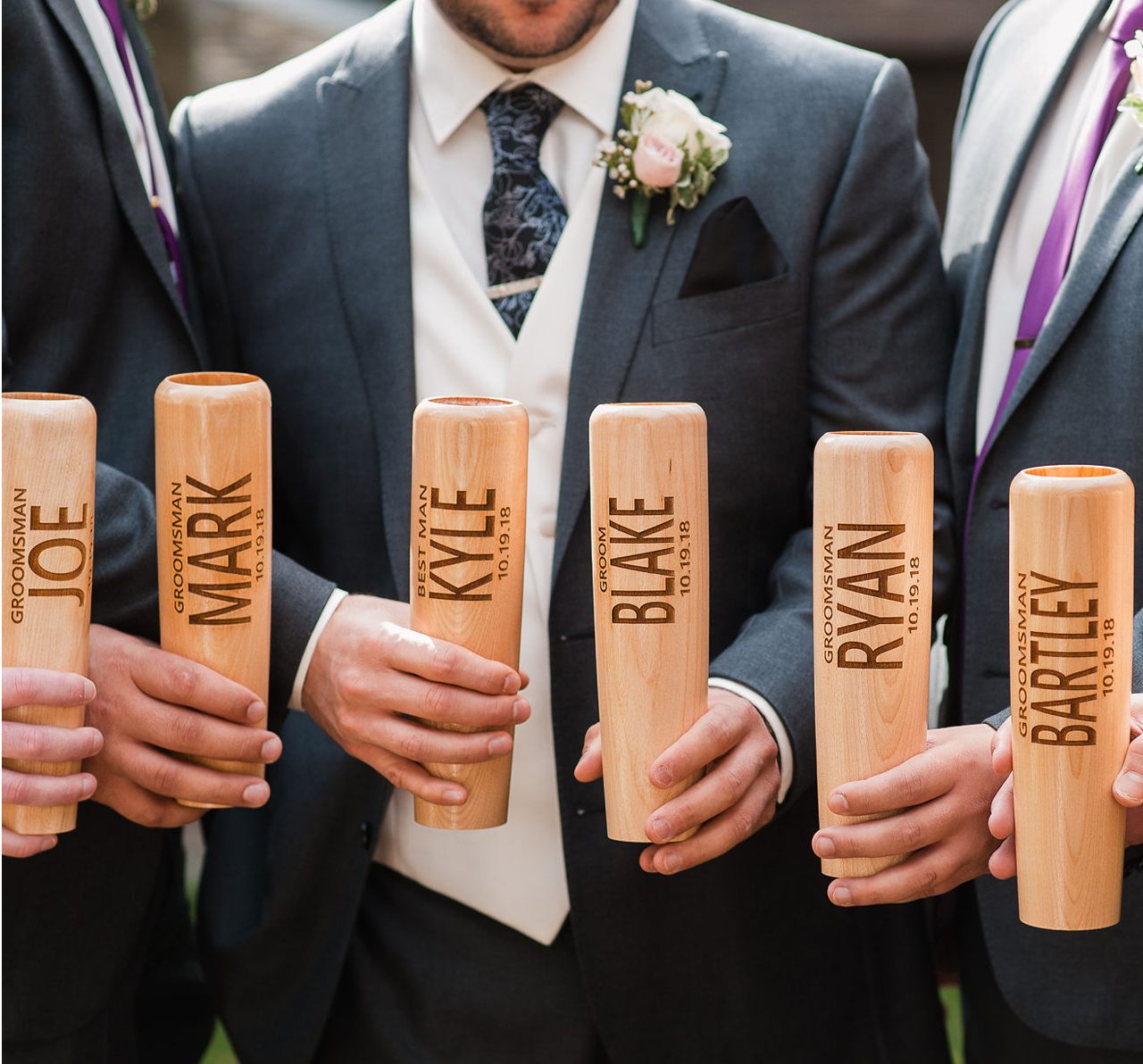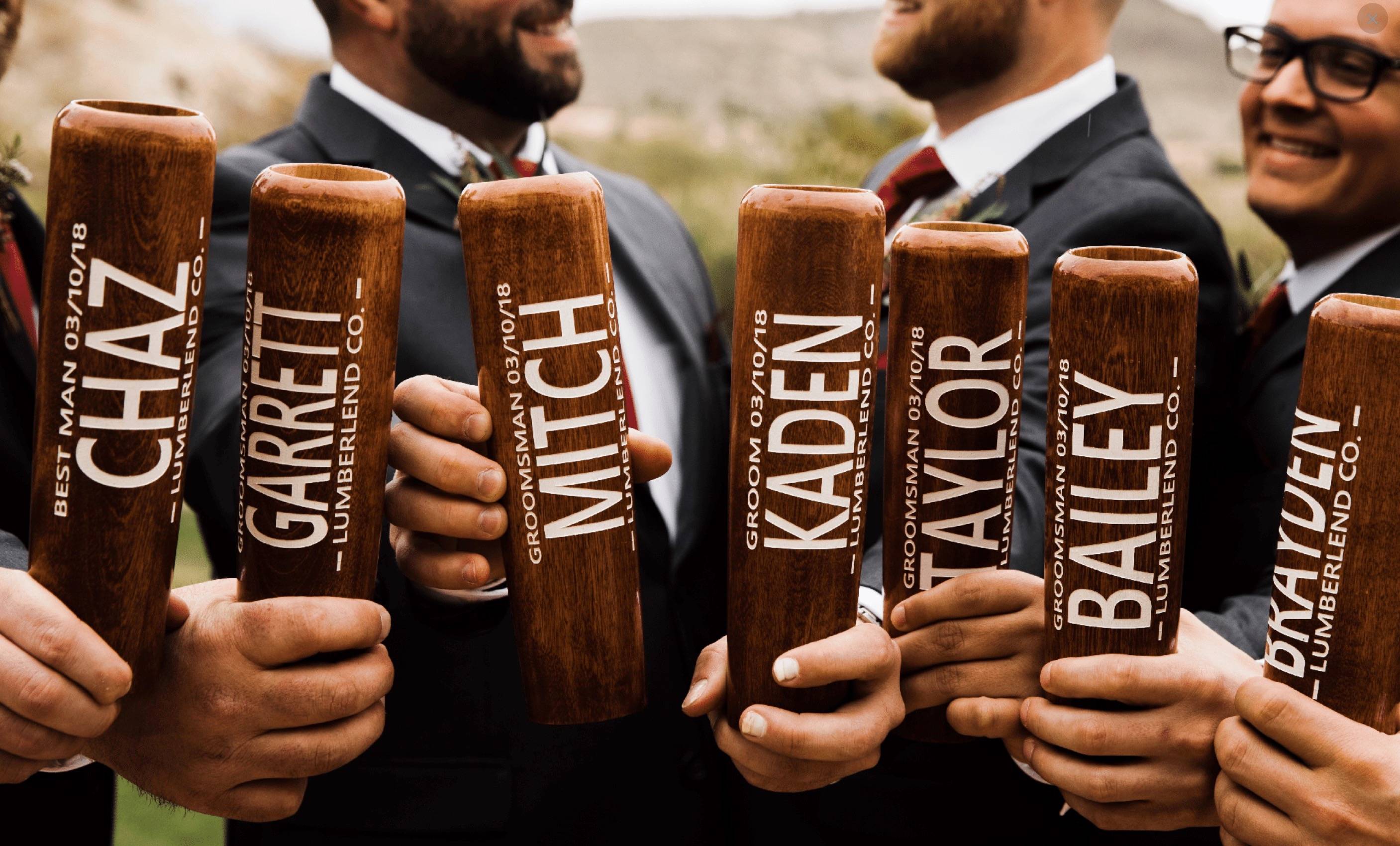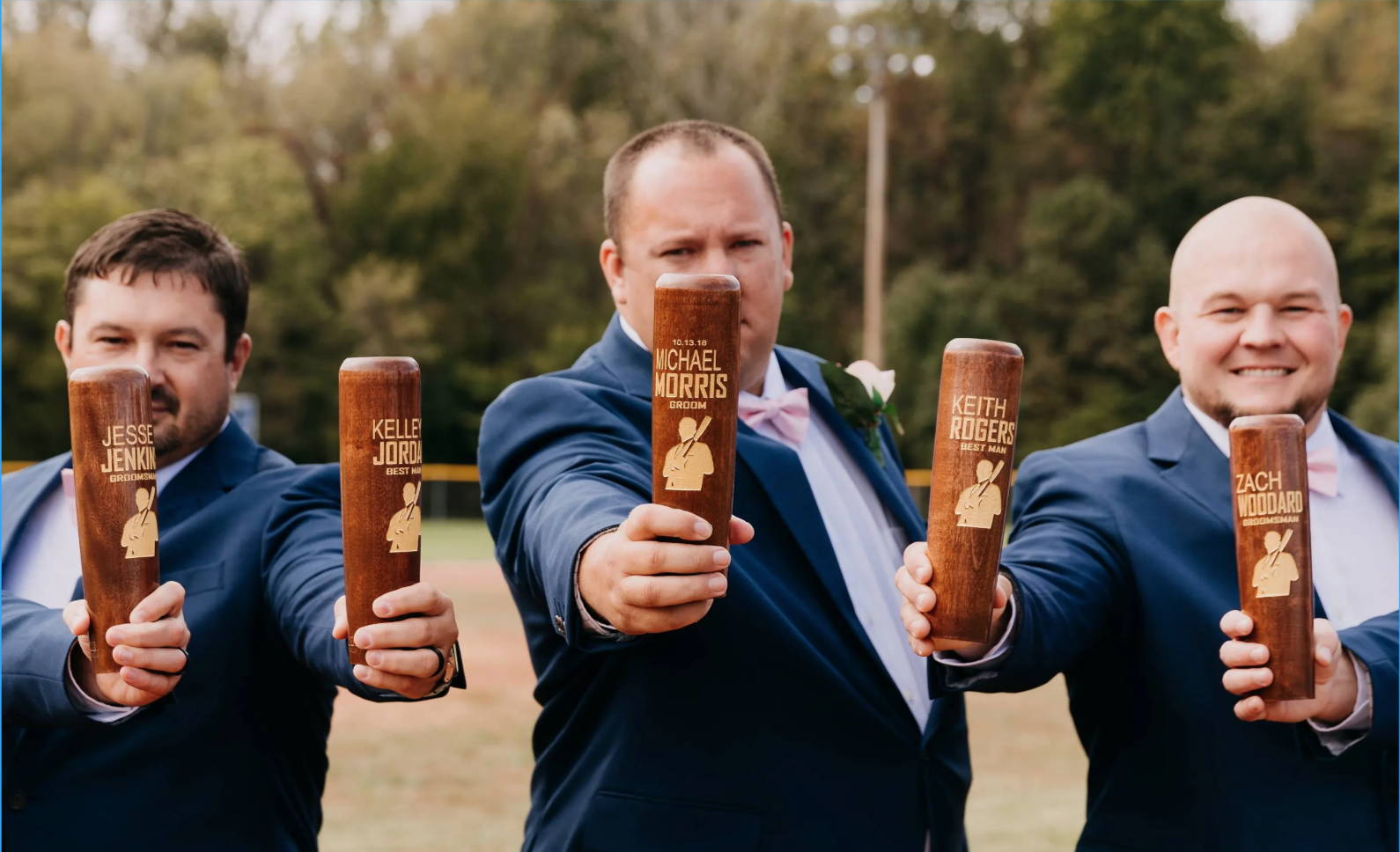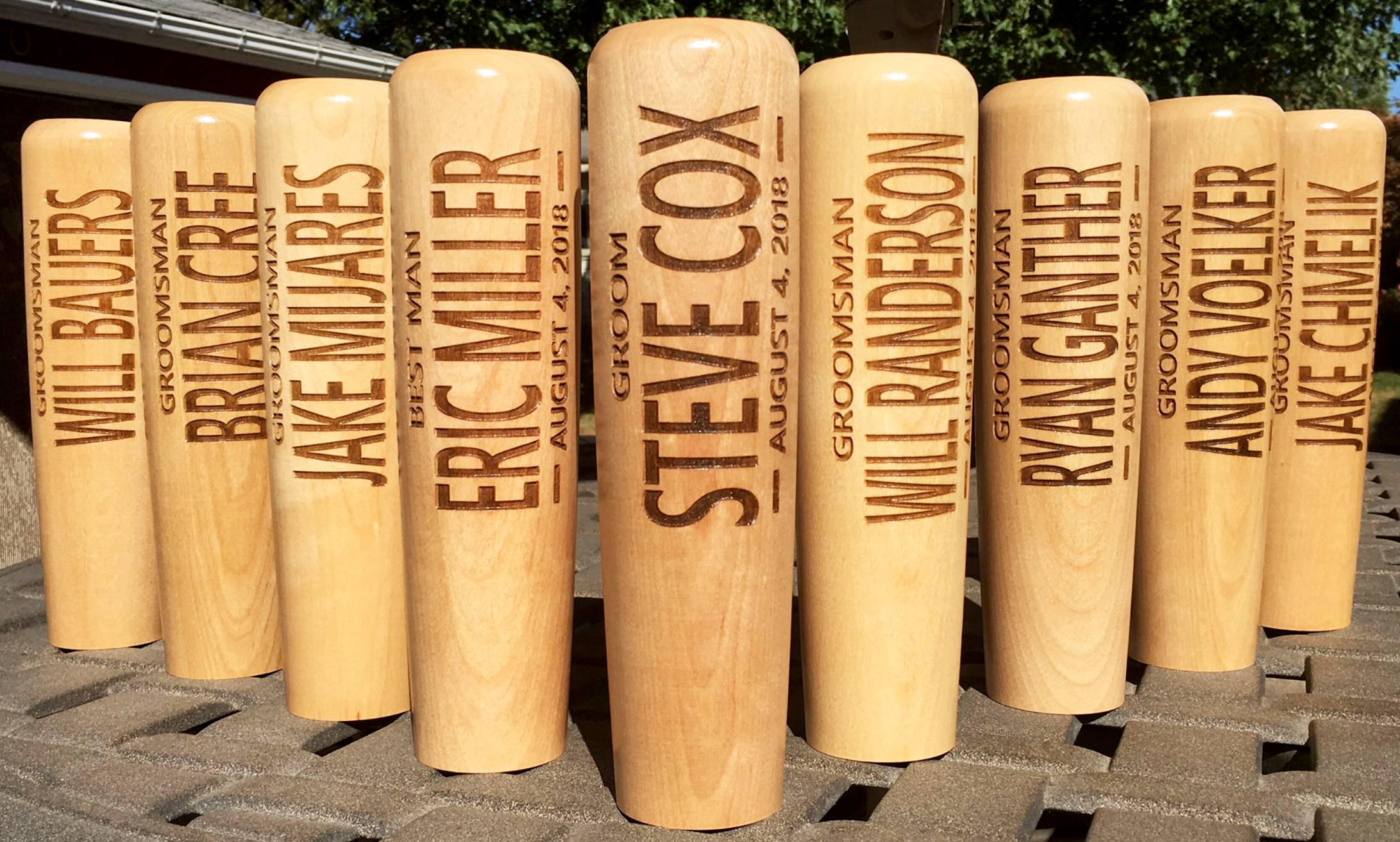 Placing a large order? No sweat. We offer discounts on large orders.
For 5 or More Mugs, use code 10PERCENT at checkout for 10% off.
For 10 or More Mugs, use code 15PERCENT at checkout for 15% off.
We offer PayPal Credit financing for your purchase. Use your PayPal account at checkout and then choose PayPal Credit to qualify for 0% interest financing for up to 6 months.
DON'T MISS CATALOG UPDATES
Thanks!
This field is required
This field is required