Bring Your Bat Back To Life
Don't Throw Out Your Bat, Convert It
Let's be honest. Your Baseball gear is not just another "item", it is a part of your identity. From every catch to every hit, the story of your baseball career is engrained into the pocket of your glove and the barrel of your bat.
We wanted to create a way for our customers to have their bats immortalized--to makes them both functional and decorative, which is why we created this one of a kind two-piece baseball bat mug.
The process is simple. Send us your bat and we will do the rest.
Once you have placed your order, we will send you mailing instructions to our wood shop. Please make sure that the bat barrel is not cracked or broken.
Once we receive your bat we will get to handcrafting your own original converted Bat Mug. This meticulous process can take up to 7 business days.
When complete, we will send you a shipping notification & and tracking number. Expect your conversion to arrive in 15 business days, start to finish!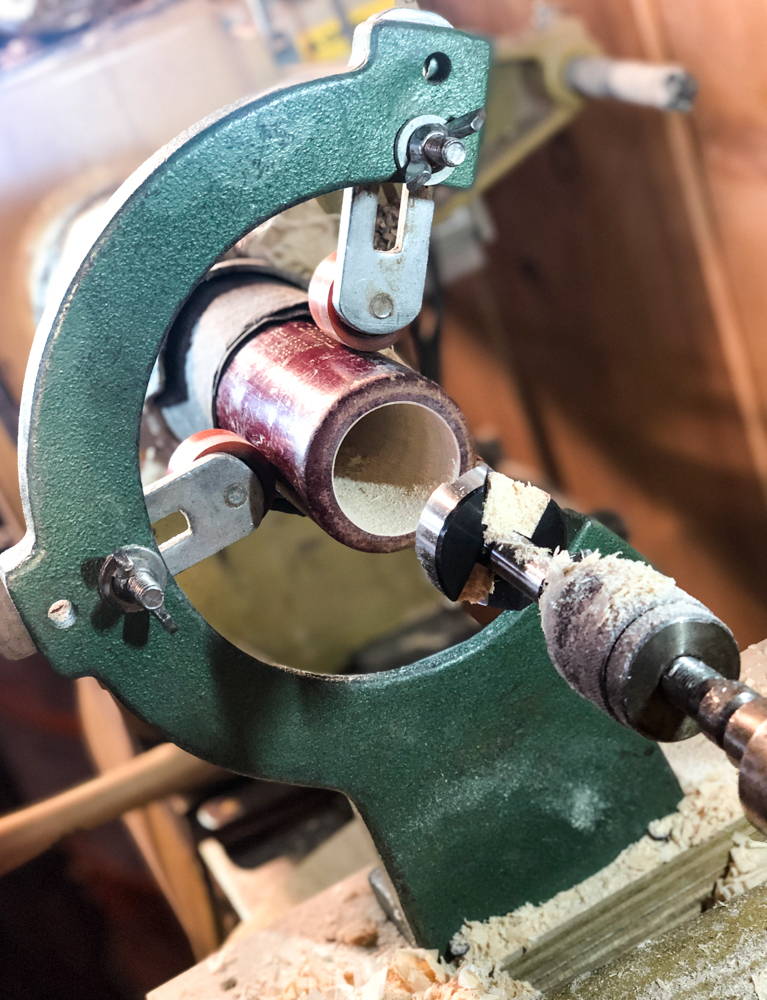 Grab Your Bat And
Get Started!

Stop letting your old bats collect dust and turn them into a personalized memorabilia item that won't just last through the glory days, but for years to come. You may not be able to hit with this barrel anymore, but you can drink from it all season long.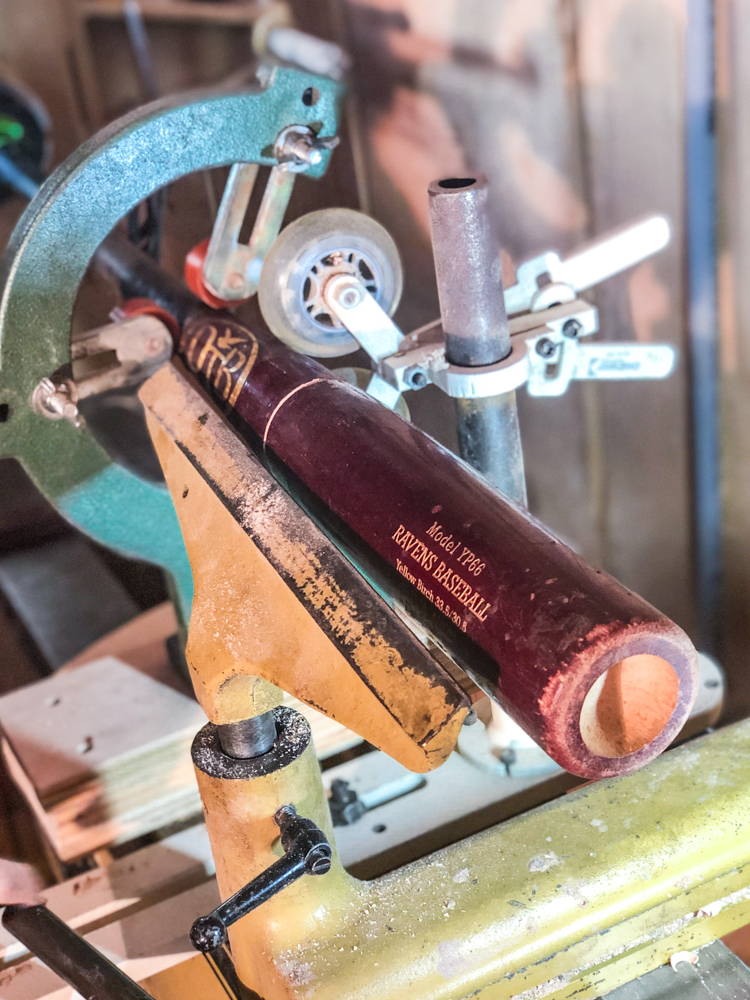 ---